Speakers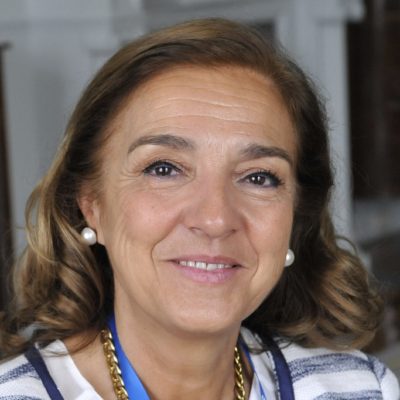 Carmen Vela
Secretary of State in Investigation, Development and Innovation in the Spanish Government.
She graduated in Chemistry Science with a Biochemistry specialization in Universidad de Madrid.
She has worked in Severo Ochoa Molecular Biology Center in the Universidad Autónoma de Madrid. She was the President of Women Researchers and Technologists (AMIT) and also President of The Spanish Biotechnology Society (SEBIOT).
Now, she is a member of the Evaluation Committes in National and European programmes and organizations, like the Advisory Board of the PEOPLE program of the VII Marco Program of Investigation and Development of UE.